COMMUNITY AMENITIES
Quigley Farm goes beyond a neighborhood; it is a community. The lifestyle we strive for is built on collaboration, sustainability, education and recreation.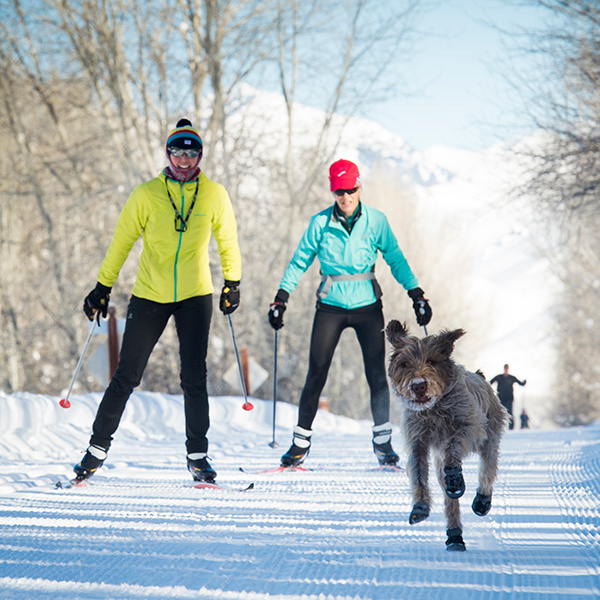 BCRD Trail System
SUMMER & WINTER
Blaine County Recreation District (BCRD) has built and now grooms about 15k of winter trails in Quigley Canyon. On these trails, users can classic or skate ski, snowshoe and fat bike, and over 4k of those trails are open to dogs. The 2018/2019 season saw an estimated 12,000 plus skier days and boasted one of the longest south valley winter seasons ever, from December through mid-April. In the spring of 2019, the BCRD started building a 5-mile out and back Quigley Loop along the perimeter of Quigley Canyon for hiking, biking and equestrian activities. Quigley Loop will complement the popular winter trails with a summer trails experience around beautiful Quigley Canyon and is expected to be completed by Fall of 2019.
Community Gardens
ADOPT-A-PLOT
There will be community gardens that will have Adopt-a-Plot programs for homeowners. You will be responsible for planting, weeding, and harvesting your vegetables from your adopted plot, and the HOA will provide irrigation. Quigley Farms will also have community orchards and berry patches, for homeowners to benefit from by picking their own fruit. Other options for gardening in your backyard will be available as construction upgrades through the build-to-suit program. Homeowners can pay for raised garden beds to be built in their yards for cultivation.
Nearby is also the Hunger Coalition's Hope Garden and in the warmer months, there is the Wood River Farmer's Market.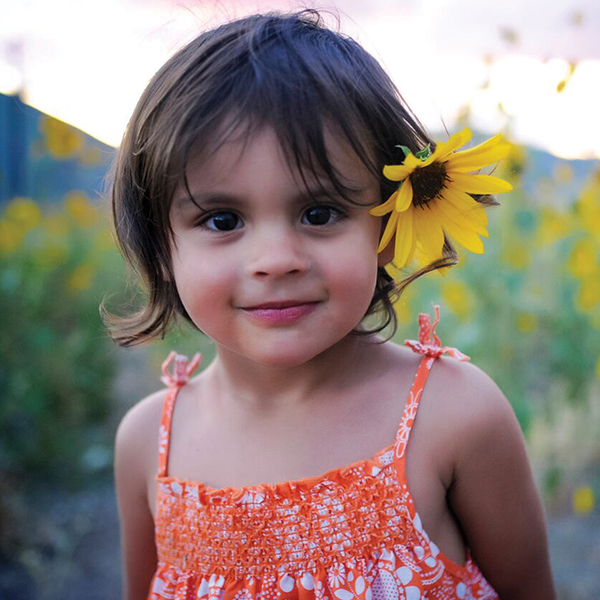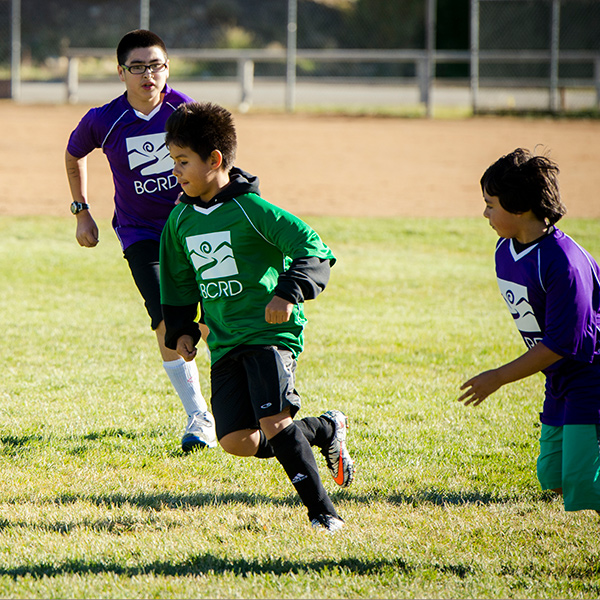 Arts, Culture & Events
YEAR-ROUND OPPORTUNITIES
The Wood River Valley is host to year-round events that offer something for everyone. From concerts to festivals to theatre and the infamous Sheeptown Bike Races, there's truly something for everyone.
Visit the Hailey Chamber of Commerce website or the Sun Valley Chamber of Commerce website to learn about the full schedule of events.