COMMUNITY AMENITIES
Quigley Farm goes beyond a neighborhood; it is a community. The lifestyle we strive for is built on collaboration, sustainability, education and recreation.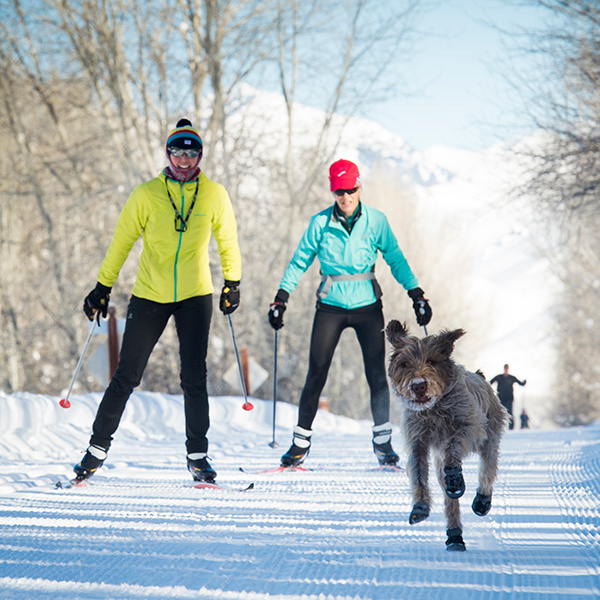 BCRD Trail System
SUMMER & WINTER
There is nowhere like the Sun Valley area for trail adventures year-round. With an extensive multi-use, non-motorized paved path system, pump parks, nature preserves and public lands, the options are endless and world class. Opportunities for hiking, biking, equestrian, Nordic, and snowshoe abound!
BCRD is hoping to install about 15k of groomed cross-country trails pending permitting and approvals. Winter activities on those trails include classic skiing, skate skiing, snowshoeing, trails for dogs, fat biking. BCRD is also hoping to install and connect a 5-mile hiking, biking, and equestrian trail loop along the perimeter of Quigley Canyon pending permitting approvals and review.
Community Gardens
ADOPT-A-PLOT
There will be community gardens that will have Adopt-a-Plot programs for homeowners. You will be responsible for planting, weeding, and harvesting your vegetables from your adopted plot, and the HOA will provide irrigation. Quigley Farms will also have community orchards and berry patches, for homeowners to benefit from by picking their own fruit. Other options for gardening in your backyard will be available as construction upgrades through the build-to-suit program. Homeowners can pay for raised garden beds to be built in their yards for cultivation.
Nearby is also the Hunger Coalition's Hope Garden and in the warmer months, there is the Wood River Farmer's Market.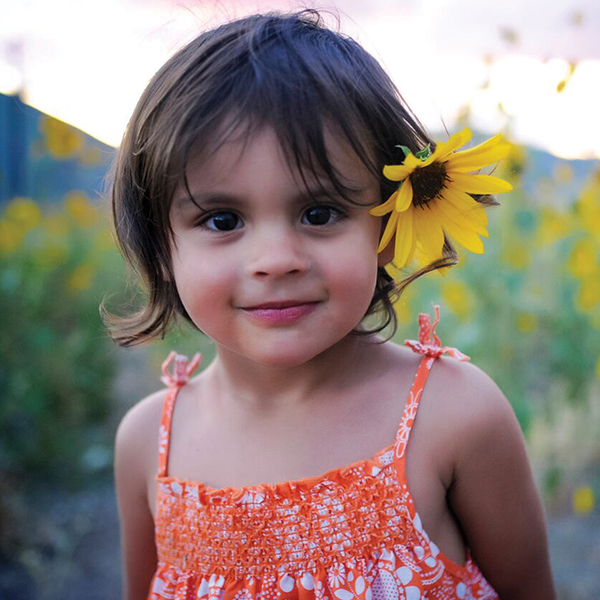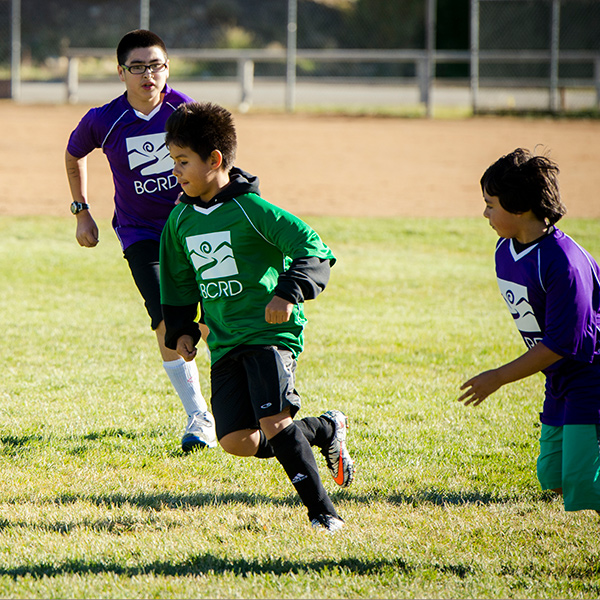 Arts, Culture & Events
YEAR-ROUND OPPORTUNITIES
The Wood River Valley is host to year-round events that offer something for everyone. From concerts to festivals to theatre and the infamous Sheeptown Bike Races, there's truly something for everyone.
Visit the Hailey Chamber of Commerce website or the Sun Valley Chamber of Commerce website to learn about the full schedule of events.